ABOUT US
Established in the year 2007, we, "JAY GOGA LAB" are the manufacturer and wholesaler of Laboratory Fume Hood, Laboratory Table, Laboratory Benches, Laboratory Rack, Laboratory Cabinet, Laminar Airflow, Laboratory Equipments and much more.
OUR VISION
"JAY GOGA LAB is dedicated to the healthy solution of research, clinical and experimental lab. Our aim is to become a world leader in this field through the innovative ergonomic & esthetic design of our products and total customer satisfaction."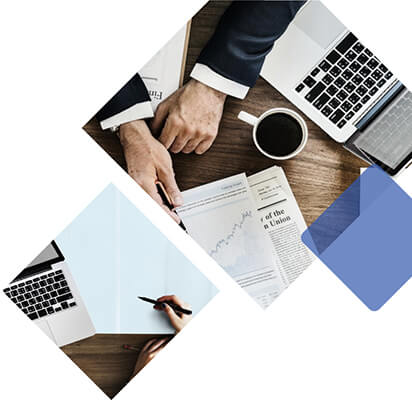 Our Infrastructure
We have with us, a modern manufacturing facility that is spread over an area of 2,000 square feet. Equipped with technology based machines, our manufacturing unit is well structured for carrying out the production of our range in a streamlined manner. These machines are maintained and upgraded on a regular basis so that we are able to uphold installed capacity of our manufacturing plant, which presently is 2000 units per month.
Our Manufacturing Unit Is Installed with The Following Machines :
Cutting machines
Drilling machines
Finishing machines
Surface leveling machineli
Quality Assurance
Quality forms the cornerstones of our operations and thus we assure that our furniture for laboratory and medical fields is free from any defects. For ascertaining quality in our range, we take due care during the procurement of raw material and utilize only premium grades for the production of our furniture. With perfection in designs, we are able us to maintain the international standards prescribed by the industry and thus ascertain the reliability of our products. Based on these parameters, we are able to maintain the high standards of our furniture and thus establish our credibility in the market.
We Undertake Final Checking Of Our Furniture On The Following Parameters :
Strength
Durability
Dimensions
Finishing